About Us
Eric Moore started this firm in 2019 after 25 years representing first defendants and then plaintiffs in personal injury cases throughout Central Florida. A graduate of the Walter F. George School of Law, Eric Moore has practiced law for nearly 30 years and serves as the firm's principal attorney. Domonique Borges is a highly experienced personal injury paralegal with over ten years of experience as a paralegal. The firm's Legal Assistant, Nick Moore, graduated from USF and is working toward his Master's from the University of West Florida. Together, Eric, Domonique and Nick work closely with each other and every client with the goal of meeting clients' needs and concerns while delivering excellent results every time.
Meet the Team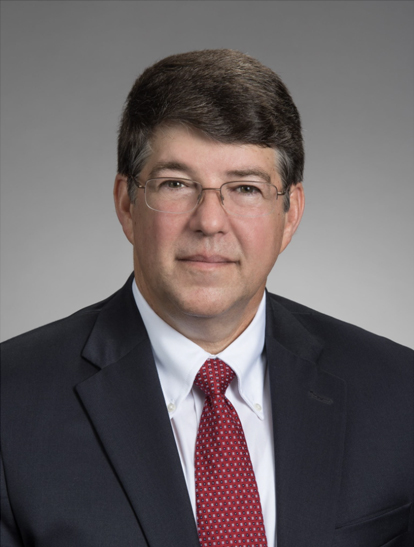 Eric Moore
I have successfully handled cases throughout Central Florida, including Hillsborough, Pinellas, Pasco, Polk, Manatee and Sarasota Counties and I know both sides of the conflict. After graduating from law school with honors from Mercer University in 1993, my first job was with a firm that handled lawsuits on behalf of insurers. I was mentored in and taught the strategies and tactics of the defense. As I gained that experience, I came to realize that I was on the wrong side of the struggle.
I made the most rewarding move of my career when I joined the Plaintiff's bar and began helping victims in their fight to recover from their losses. While I have never looked back, I believe that the knowledge I gained representing my now adversary gives me valuable insight and perspective in overcoming the obstacles and roadblocks the insurance lawyers raise. If you hire me, I will bring that knowledge and experience to bear in your case. I promise to handle your case professionally and work diligently to obtain the justice you deserve.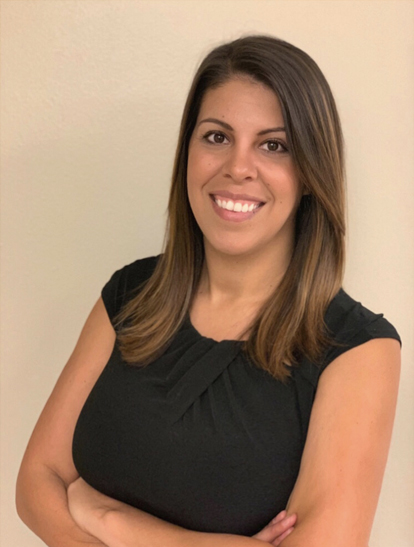 Domonique Borges
Domonique graduated from Palm Beach Atlantic University with a bachelor's degree in Business Management. Domonique is a highly experienced personal injury paralegal with over ten years in the field. As a litigation paralegal, Domonique knows what it takes to prepare a case for trial and uses that knowledge to prepare each case from day one as though we'll be heading to court. With that level of preparation and attention to detail Domonique ensures that nothing is left undone and that our clients get the best results possible.
Nick Moore
Nick graduated from the University of South Florida with a bachelor's degree in Physics and is pursuing a master's degree in Computer Science from the University of West Florida. His technical training and experience are invaluable in assisting with our client's cases and the firm as a whole. Nick also has nearly 10 years of business management experience which he relies on in dealing with medical providers, investigators, expert witnesses, and insurance personnel.